Purchase New Farming Equipment in North Dakota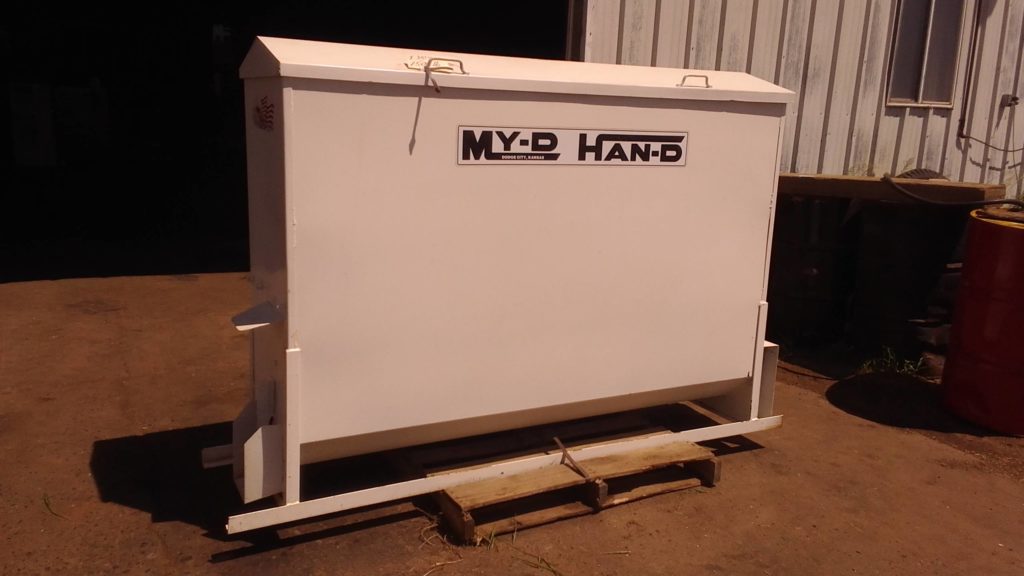 Jurgens Farm Service offers new farming equipment in North Dakota from top brands in the industry. We have My-D Han-D cake feeders available in:
You can purchase The Hay Manager cattle hay feeder from our inventory. We also have models available for calves, sheep, and horses.
At Jurgens Farm Service, we also have a Wrangler super large gooseneck portable corral that can accommodate 250 cow/calf pairs or 500 800# calves. We also have large models available for 150 cow/calf pairs or 300 800# calves.